Good morning you guys! I hope you all are beginning your day on a positive note because I have a little inspiration to sprinkle over your day. Beware, this may or may not be long, but with animation added of course! So, why did I title this post "Refreshed  Renewed Rejuvenated"? Well, you will have to read further in order to find that out.
As I've been taking a much needed hiatus from my blog intentionally and unintentionally, I've also had A LOT of time to think. There have been so many thoughts running rampant in my mind that it consumed my time. When I went M.I.A, that was the moment when I realized it started getting a little out of hand.
But, have you ever really thought about how intricate the mind is? The fact that you can get lost into a daydream, a pain from the past, even a fear of yours?
Seriously, everything I did had to be perfect in my eyes. If an idea or topic wasn't up to par for my standards, I refused to go forward with it. On top of that, I allowed a lot of fear to creep in. I mean, as much as I would preach and encourage people to never let fear take refuge in their mind, my mind was in a battle of fear itself. It was so crazy. I was emotional, angry because I felt like everything was going wrong and I questioned God. Now don't go rolling crazy on me and respond "Oh my goodness, she has no right questioning God". I mean ask yourself this…
 "When my back is against the wall and my life is falling apart conveniently day after day, how would I react"?
I think you may have a question or ten. You know..
In my case, i tossed and turned night after night. I would wake up sleepless the next morning simply because I couldn't watch the back of my eyelids. In fact I was staring at a white ceiling, laying flat on my back and sighing out of frustration in the wee hours of the morning. It was killer man. Although in the natural I was focused on my emotions, I lost sight of my spiritual relationship and walk. I didn't fall by the wayside but I did fall prey to  my circumstances which hindered my cycle of thinking clearly.
My battle was like a pendulum. The moment one of my marbles went a different direction, I just allowed myself to keep going that same direction even if it was the road I shouldn't cross. But hello, NEWS FLASH!
Trying to be perfect is IMPOSSIBLE!
Which leads me to my main reason for writing this. My blog was about to get shut down. Not by anyone else, but by me. I wanted to quit so bad. My laptop wasn't working in my favor, my phone deleted ALL of my contacts and my email app AND texts! It's one thing to be consumed by your phone constantly, but it's another when you have notes, networking partners and opportunities saved in those threads. I was able to cope with my laptop giving out but seriously, my phone?! I learned to never trust technology for good and go back to pen and paper.
So, why should I keep blogging right? Having to ask people to borrow their computer or resources just to get a blog posted was pointless to me. I saw everyone I looked up to pursuing new business endeavors, creative teams and traveling together. Why wasn't this happening for me? I felt all alone to be completely honest. But then I realized my peace, joy and ultimate happiness was more important first before I begin juggling my brand.  After that, I began organizing myself, setting out to network with individuals with the same mindset mentally and spiritually as myself.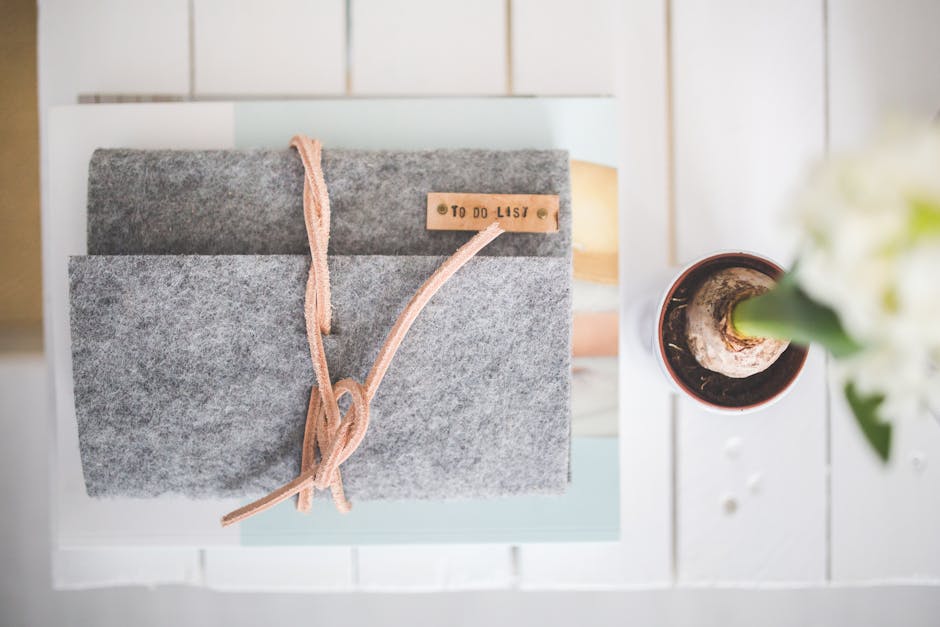 Cause ya'll, I have a hard time with people…like forreal. Sometimes they have me looking like before I lose my salvation.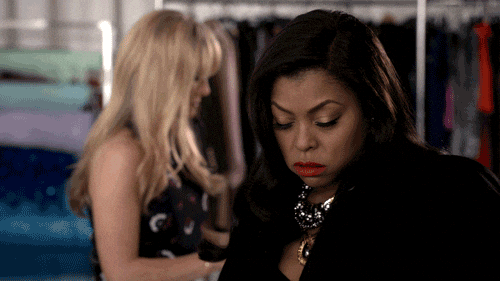 Low and behold, that is when I officially met Jayla White. I reached out to her after the pull was so strong and I'm glad I connected with her. She was so honest and true to her word with direction and a plan in order. I have really been praying for the right people to come into my life and I tell you I'm still being shown that God has my back. In the midst of everything going on in my life, I still receive a glimpse of sunshine.
If you've ever been in a dark space or questioning things in your life, hear me out…Pray, fast, and talk to someone.
Don't allow your pain to be sheltered and keep you from breathing. The whole reason I wanted to give up was all because I couldn't breathe. It seems so easy to allow your life to just go the way it's going, but there comes a time where you need to fight. A time where you need to remember that you should be refreshed renewed and rejuvenated with Christ as the center of your life over the material things you want to gain.
Don't give up! The fight is meant for you to win.
Come back next time because I have a complete revamp of my site, content and partnerships headed your way.
Until then xoxo 
-Relle