Good evening my loves! Today is an OOTD type of day with a super cute dress I snagged from Burlington!
Anndddd, on top of getting the deets for this outfit, I'm going to start incorporating a little more of my personal life. You know with me being a wife, blogger, travel agent part time and MaryKay consultant, I have stuff to share!
Anyhow, back to what you really came for…the whole reason you clicked that link.
I had the absolute pleasure of having Jayla White with Focus Photography be my photographer and highlight a few branded outfits. Let me tell you, she is AWESOME. She has an eye for poses, background,location,  detail and candid moments that tell a story through the photo.
But check this, we had some super bloopers on this day too. I mean, bloopers like MY MAKEUP MELTED OFF! Y'all my heart sank when that happened. It was like a billion degrees though so I blame it on the weather. Y'all probably thinking "yea right" but forreal that's what happened
Anywho, there were wardrobe malfunctions too including trips, hair in my mouth, sweating and all but nonetheless, you can't see that with these pics.
To be completely honest, this outfit wasn't in my original haul of promotional items. It was literally on sale for like $12.99 if that and it was the last one in my size! (Shrieks in excitement) I couldn't resist buying it and I'm so glad I did.
This is a perfect dress for a girls day out, shopping, spa day or just a casual time in the city. It's super flirty and classy with a touch of edge to top it off.
The full set of accessories were purchased at my local Walmart on CLEARANCE baby! Budget me 💰💳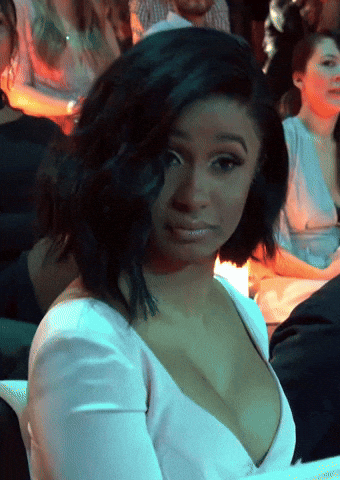 Shoes were on sale at Payless during their 30% off sale.
Shades were $2.99 at Burlington on their "scratch and dent" rack.
Watch, earrings, and backpack purse were on sale at Walmart.
Backpack: $24.99
Earrings: $1.00
Watch: $10.00
Hair was done by HappyDollzRUs
Makeup was done by Me ❤️ (Shoutout to the consultant at Ulta for helping me color match and get the best products! IG: @agrace478)
Nails: Ahvi Cosmetics
Check out all of these amazing snapshots for inspiration on your next outfit! Come back on Thursday of another set! Love you guys 😘