Happy New Year!
What a time to experience year after year with old and new people?!
Hi my loves! I believe it is fair to say long time no see. I've missed you all tremendously as I took a quick hiatus to gather my thoughts headed into the new year. It's a little overwhelming for me right now simply because I have lived this far to even write this post for you all as we "read". It's a mixture of emotions but I thank God to see this day come to pass.
Are you all experiencing the same emotions?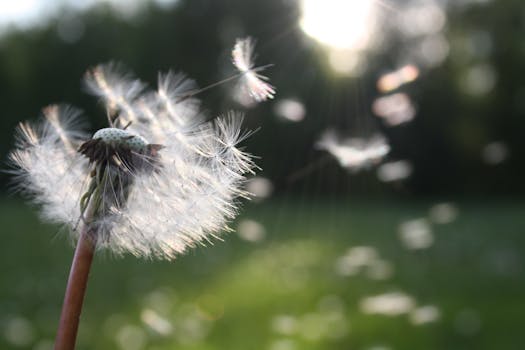 I'm going to be extremely transparent with you all as a warning.
2017 has treated me like the child that stays in the corner. No matter what I said or did, I was always put into timeout. Now, I constantly asked "why is this happening to me?" I couldn't seem to win an ounce of goodness. But, with all that was going on, I did something terrible. I began putting myself in self destruction mode. Y'all I LOST myself. I was literally a ticking time bomb. Let me explain…
Weight gain
Low self-esteem
Lack of motivation
Workaholic (for the wrong reasons)
Lack of priorities
Stressed out
Lack of prayer life
Emotional
BILLS
AND THE LIST GOES ON…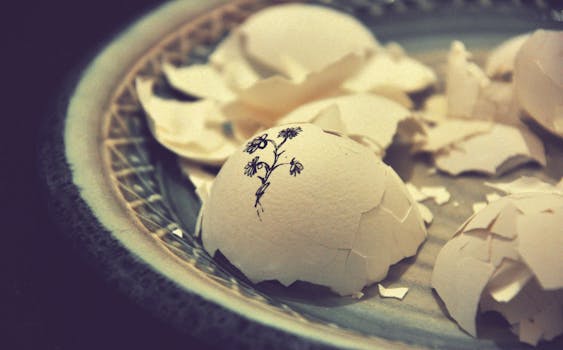 First thought, many people would respond "That's so hard to believe." Often times when I'm in action, you will always catch me red in the cheeks and smiling a smile that could reach my ears. But, I was harboring pain and junk…yea, that's what we'll call it JUNK. That's what was inside me head to toe. I was battling an invisible fight that I seemed to allow to go unnoticed for a while. Now, for anyone that has encountered me, don't mistaken that smile to be a mask over my emotions. The smile was genuine, the happiness was pure and the love was organic.
As you read, you may say "this doesn't sound like a Happy New Year." Just hang in there with me
Granted, the things I've listed are all normal I guess for this whole adulting thing I'm trying to understand. But, it wasn't what I planned out for my life. Keep an eye out for how many times I make note about "my plan for my life." Ok, so I wasn't supposed to gain weight and have bills up to my neck. By 23 I am supposed to have had a baby, a 3,000 square foot house and debt free. I really didn't care about timing either. My hubby would try to talk reality and sense into me but boy was I stuck in my own way. He wasn't the only person to try to knock me upside my head either.
REALITY CHECK: God didn't have my plan written in his plan for my life.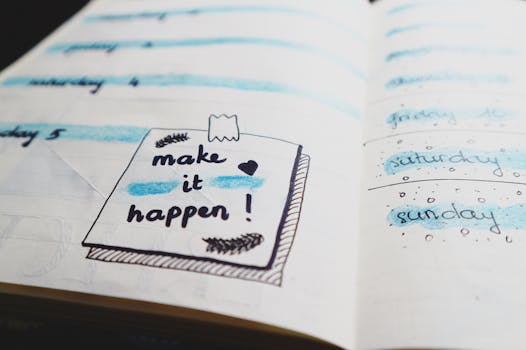 Consequently, I stuck by this frame of mind for a while because I was determined to prove that it is possible to get these things in life.  I believed I deserved this, that, and the third in life without having to do the leg work. I slacked on my prayer time but found myself seeking God when situations arose. In this timeline, I became the typical Christian. I just knew my life would get by if I whispered a quick prayer saying "Lord please help me get out of this and I repent for everything I've done. I promise I won't do it again," HONEY the next day I did exactly what I just prayed about. You would think with having to say this prayer so much something would change…Nah. I was exhausted and still carried the world on my shoulders to get what I wanted.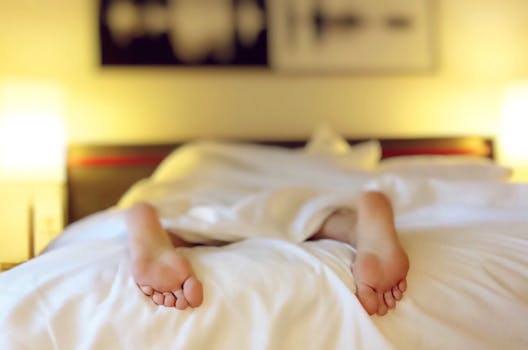 A wise woman in my life revealed to me that I wanted those desirable things too much. The drive I had to make my life feel in order was higher than God. I then realized that I immediately woke up thinking about how to get the house in an impossible time frame, having my life altogether by my birthday and things would hit a 360 in the nick of time.
Take into consideration the words I am saying. Please don't confuse any of this as you can't be blessed with the desires of your heart. Things happen in decency and in order. Your life sequence should not play out like scattered scrabble letters.
P.S. Thanks for the continuous lessons Aunt Janet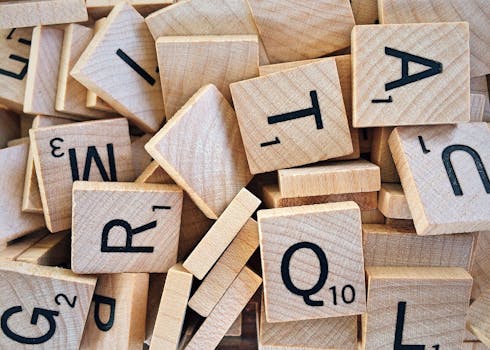 Now, lets fast forward to now…I'm sitting here in front of a blazing fireplace with family and peace. Although I am nowhere near what I want, I realized that maybe my plan was stuck inside of a box and I didn't leave any room for more growth. I mean, who was going to tell Jorelle what to do because I'm grown. HA! Yea right.
See that mindset I carried hindered me in some ways and helped me in other ways. The main problem was the lack of balance.
As I conclude this post, I want to say I wish you all a Happy New Year! I believe there will be some extreme blessings and changes that will happen for many. It took me a while to understand the true meaning of a lesson learned. My mind stayed crowded with anger because I simply didn't get what I wanted. BUT, lets say this was an opportunity for me to be inspiration to you. Pick up that pen and paper and get to work. It's people out there looking for an escape out just like you.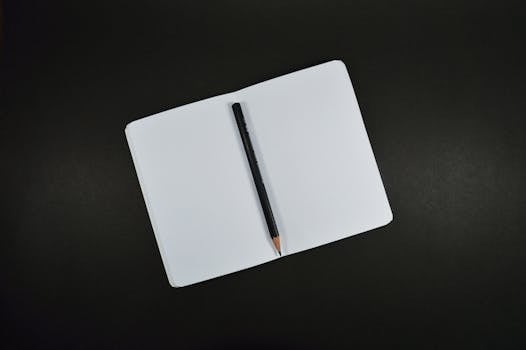 2018 is about to be the best year of my life! The number 7 signifies the number of completion with 8 signifying new beginnings. I wish you all nothing but success and blessings untold. I learned one thing that stuck with me too by Che Haughton: FEAR IS EXPENSIVE. Do not allow the fear that settled in 2017 accompany you in 2018. Ask yourself if it's really worth it to bring baggage from the past just because you want closure or you still enjoy toying with the idea. You either want it all or not at all. Stop serving two masters as we enter this new year.
Be DECISIVE. Remain POSITIVE. Be PRODUCTIVE.
#NOFEARALL2018