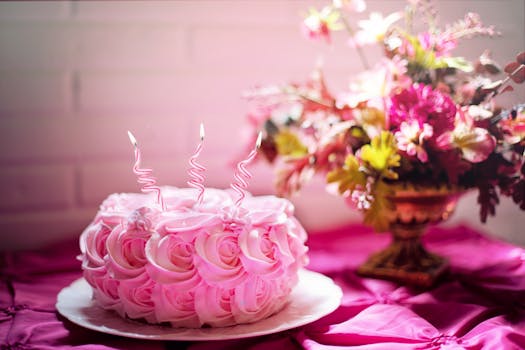 Go shawty, it's your birthday! Happy Birthday!
Alright y'all, it's officially my 23rd birthday! So this post is definitely about to be short, sweet and to the point. Surprisingly I'm excited for my birthday to finally be here. Like, I am actually 23 years old. I dreaded the thought of getting older as time goes on but I might as well enjoy this life to the fullest.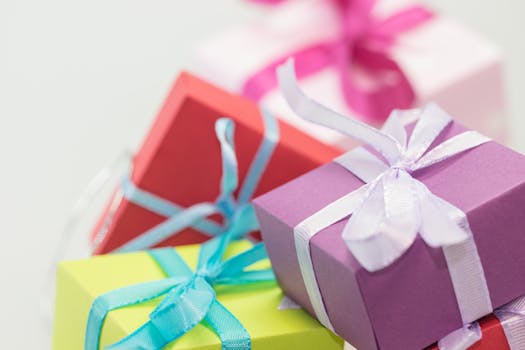 Let me do a little reflection on this new age I'm about to get acquainted with. Alright, so boom I'm 23 which puts me two years until I'm 25. If that puts me two years to 25, then that's middle 20's. Now, if this is considered mid 20's, then that's only 5 years from being 30. LORD! This is the reason I avoid thinking about age. But in all seriousness, time literally does not wait for anyone. I try to catch the time train at each stop so I won't miss any amazing moments in life. I am truly thankful that I've been blessed to see this day let alone.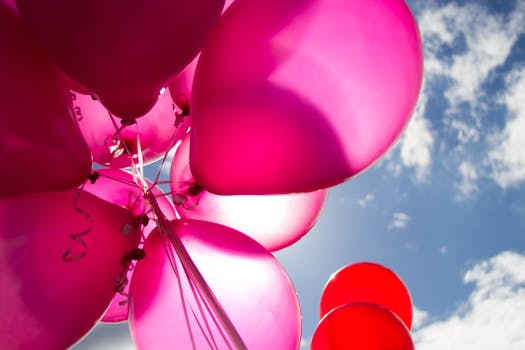 So many people I know aren't here to even experience their next birthday but yet I have the opportunity to celebrate mine. This is an exciting time for me honestly. I'm looking forward to my "Jordan" year being the best time of my life.
Another folk saying from my Aunt Janet: It takes 21 days to begin or break a habit.
This birthday, I'm doing things a little different. I'm reclaiming the blessings that were meant for me, time, and health. I'll be building healthy habits and relationships with "boss" minded individuals. With a cleared mind and spirit, I have so much to offer you guys! Thank you to each person that has text, messaged, or commented "Happy Birthday" to me. I love love love seeing notifications pop up for things like this and it just fills my heart with joy! I love you guys too from the bottom of my heart.
Until next time! I'm going to Harlem Shake on off of this and have a little dance party in my own zone. See ya later!